Home

/

EarlyIncentive Tarot#108
A $6.75 Extra postage option is provided if you also have other in stock books that can be ship sooner or other preorders to be shipped later.
EarlyIncentive Tarot#108
Price:
$5.00
Shipping Weight: 1.00 pounds
Quantity in Cart: None
EarlyIncentive Tarot#108
Tarot#108: " Night of the SkeletonMan"

Tarot is shot while accompanying the Skeleton Man on one of his missions! Jon must steal a police car to save her life! Time is ticking away as Tarot bleeds out! Meanwhile, Raven Hex is attacked by two of Azure's minions as they attempt to retrieve his severed arm.

Photocover Edition: Boo Cat's Attention is grabbed by a particular book! Burlesque star, Delilah Lilac as Boo Cat, is featured on this first photo cover of 2018. Let's bring in the New Year with a BOO! Signed by Artist/Creator Jim Balent Bagged & Boarded . Limited Print Run.

Deluxe Art Print,"Rainy Day" by Jim Balent. 6.5x10" signed and limited to 500
Ships Late Jan 2018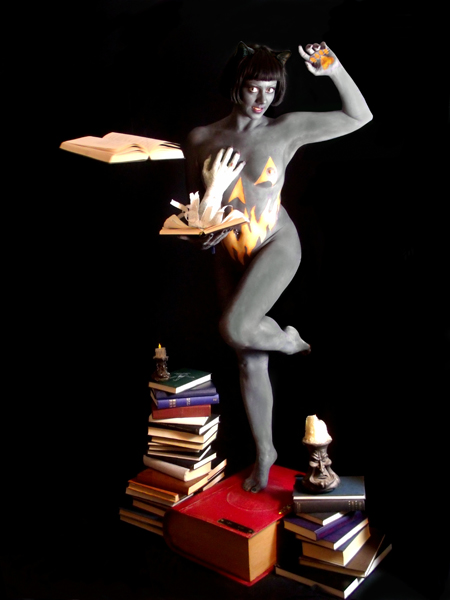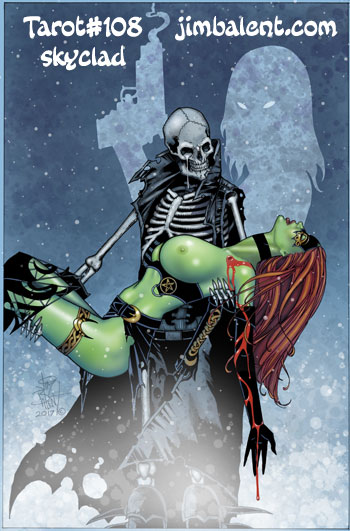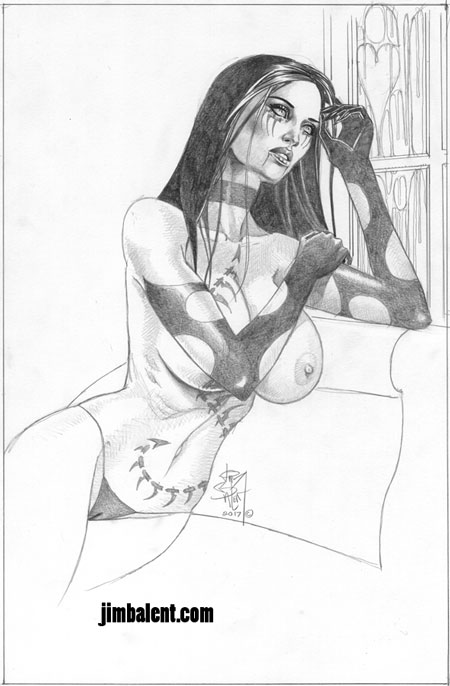 Skyclad Photo Edition SkyClad Print Add On Deluxe Art Print Edition

By ordering with the ETC, you will receive both covers, A & B, with a bonus Gift! for only $5.00 + shipping ETC may NOT ship early, they will go out as soon as we receive them from our Printers.

Related Products